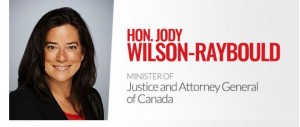 What a day for Jody! And a great day for Canada!
There are many of us, women and men, who have worked towards greater representation of women in government. This new cabinet reflects much of the diversity in Canada.
There is a lot of work to be done and some challenges ahead. But it was a great day today.