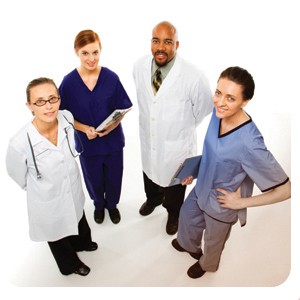 I mentioned my health care team in my talk and I didn't have time to mention or name the many people who are supporting me. I am incredibly fortunate that I live here in Vancouver and have access to all of these resources. The major take-away message is that not all health professionals are created equal. Errors or neglect by prestigious experts can work against you if they make quick judgements. The trail of erroneous records still bothers me but there is not much I can do about it.
I'll start with my core traditional medical people who have helped me, especially with managing the MS and TN:
Neurologist – UBC MS Clinic
Neurosurgeon – Anthony Kaufmann, MD FRCPC
General Practitioner/Family Doctor – Dr. Karen Van Wyk
In addition, I have a couple of other chronic conditions — sinusitis and spinal stenosis that currently require monitoring.
Sinus Surgeon – Amin R. Javer, MD FRCSC FARS
Spine Surgeon – Dr. Marcel Dvorak
I also require excellent dental, optometry, and pharmacology support
Dentist – Dr. Ernst Schmidt, Pacific Spirit Dental Centre
Optometrist – Dr. Patricia Rupnow, West 10th Eyes
Pharmacy – Rudy Chin (owner), Ed, Amy, Rebecca, Pharmasave at 30th and Main
Alternative medical practitioners, some of whom were there to help keep me grounded and supported when I was ignored by traditional medical people in Vancouver.
Venoplasty surgeon – Michael A. Arata, M.D., Autonomic Specialists, Newport Beach California
NUCCA chiropractor – Dr. Michael Foran, DC, NUCCA Spine Clinic
Naturopath – Dr. Alexina Mehta, N.D.
Acupuncture – Jennifer Jellis, RAc KLINIK
Psychologist/Counsellor – Myrna Driol, M.A., R.Psych
Massage Therapist – Jessica Farrow, RMT, Owner of Honey + Garlic Health Studio